Please contact us to have your advert listed (it's free!)


Full Working Bred Pointer
Pointer Pups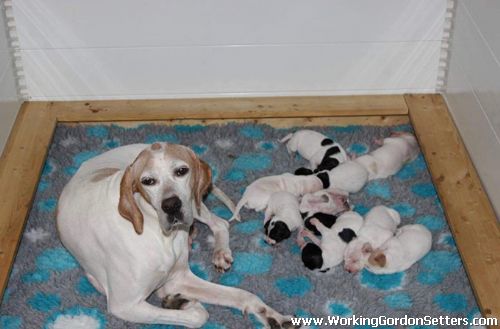 *** Lovely Pointer Pups ***

Dam: Ft Ch Goddrib Florence (hipscore 0/0)

Sire: Ft Ch & Ir Ft Ch Ardclinis Francis Frank (hipscore 3/3)

Pups born 05/01/19, two orange/white dogs, two orange/white bitches and five black/white bitches.

Will be KC registered, microchipped and come with 4 weeks free insurance cover.

Please contact the owner and breeder Linda Westron using the box below


Full Working Bred Setter
Erinvale Irish and Ensay Gordon Setters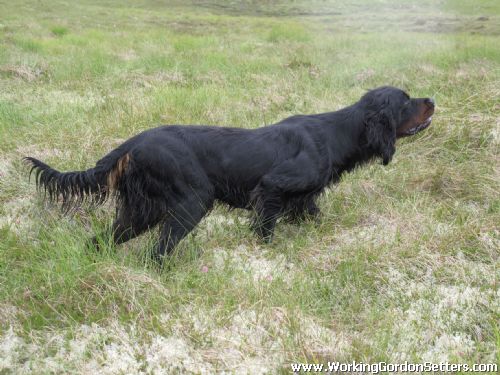 Irish and Gordon Setters trained to field trial standard occasionally available, suitable for trials or shooting.

Sometimes pups available.

Please contact Penny or Billy Darragh for more information using the box below.





Working Bred Setters

Setter Wanted

Setter pup required for working with falcons.
I'm interested in purchasing a young Setter bitch towards the end of 2019 or early 2020.
It will be going to a Falconry home. If you are looking to produce a litter around this time please get in touch.

For more information, please contact Peter Smith using the box below.