Please contact us to have your advert listed (it's free!)


Full Working Bred Pointer

Pointer Pup For Sale

One lovely orange and white working bred Pointer dog pup for sale 10 weeks old.

Sire: Int Ft Ch Koram Kaiser

Dam: Rothievale Orchid (sired by Fearn Oliver)

For more information, please contact the owner and breeder Liz Osborne, using the contact box below


Full Working Bred Setter
Erinvale Irish and Ensay Gordon Setters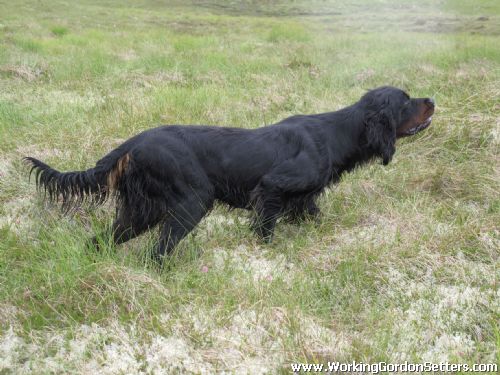 Irish and Gordon Setters trained to field trial standard occasionally available, suitable for trials or shooting.

Sometimes pups available.

Please contact Penny or Billy Darragh for more information using the box below.





Irish Setter Pups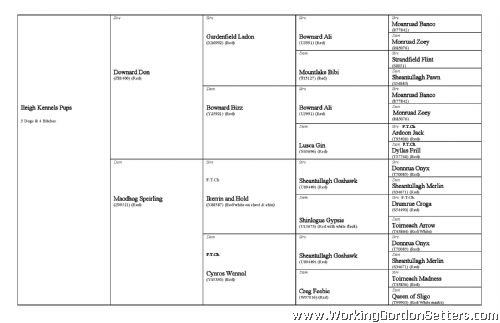 *** Irish Red Setter Pups for Sale ***

5 Dogs & 4 Bitches

Excellent pedigree and beautiful looking pups, will make excellent hunting companions.

Please contact the owner and breeder Ollie Kelly using the contact box below for more details.